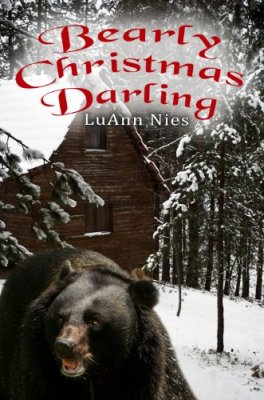 A short story that will take you on a wild adventure from Thanksgiving to Christmas
             A short story with a bang-up ending!

     Trisha Thomsen planned a romantic holiday weekend in a cozy cabin with her husband. Romance flies out the window when she's forced to escape when a black bear shows up for dinner. 

    While tracking a rogue black bear, Game Warden, Jason McKnight finds himself looking down the barrel of his rifle at the woman who abandoned him - breaking his heart.

    "Bearly Christmas Darling" is available as a single digital E-Book download, but is also in an anthology book called, "Christmas Wishes 2012" with several other holiday short stories from Melange Books - enjoy them all.
​​

These two short stories have been put together in one paperback book. To order chick this link.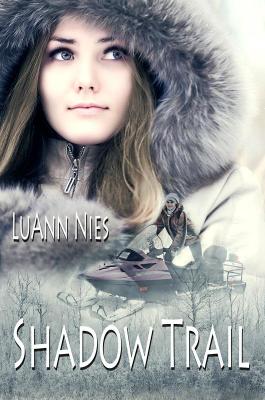 ​A wild Valentines weekend in the north woods that you'll never forget
         Shadow Trail:   A short story of love in the wild!

     An adventurous weekend in the north woods of Minnesota turns terrifying when Crystal Harrington loses sight of the other snowmobiles during a blizzard. Racing to catch up, her sled careens over the side of a steep embankment, threatening her survival. 

     Not only is Crystal forced to face the frigid cold and approaching darkness, she's confronted on the trail by a large wolf and mysterious figure that resembles Sasquatch.

     Rick Saunders, park ranger, responds to the call that a woman is missing. He is haunted by his past and a failed search and rescue. He prays that Shadow appears and leads him to Crystal before tragedy strikes again. 

Kindle & Paperback on Amazon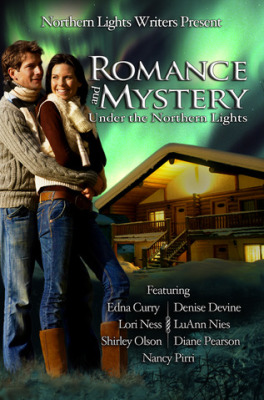 Eight Short Stories of Love and Loss in 
Romance and Mystery under the Northern Lights

Shadow Trail  by: LuAnn Nies                                     In For A Penny  by: Lori Ness
Hot Shot  by: Denise Devine                                      Count The Days  by: Diane Pearson
Love, Fish and Fangs  by: Edna Curry                      Heal My Heart  by: Shirley Olson
Candlelight and Silverware  by: Edna Curry           Night Magic  by: Nancy Pirri
Breath of God  by Lori Ness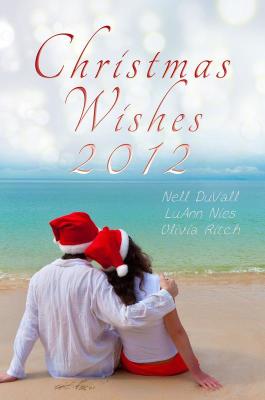 Three Delightful Romantic Christmas Short Stories 
in Christmas Wishes 2012

Bearly Christmas Darling   by: LuAnn Nies 
Room in the Inn   by: Olivia Ritch
Saving Marta   by: Nell De Vall